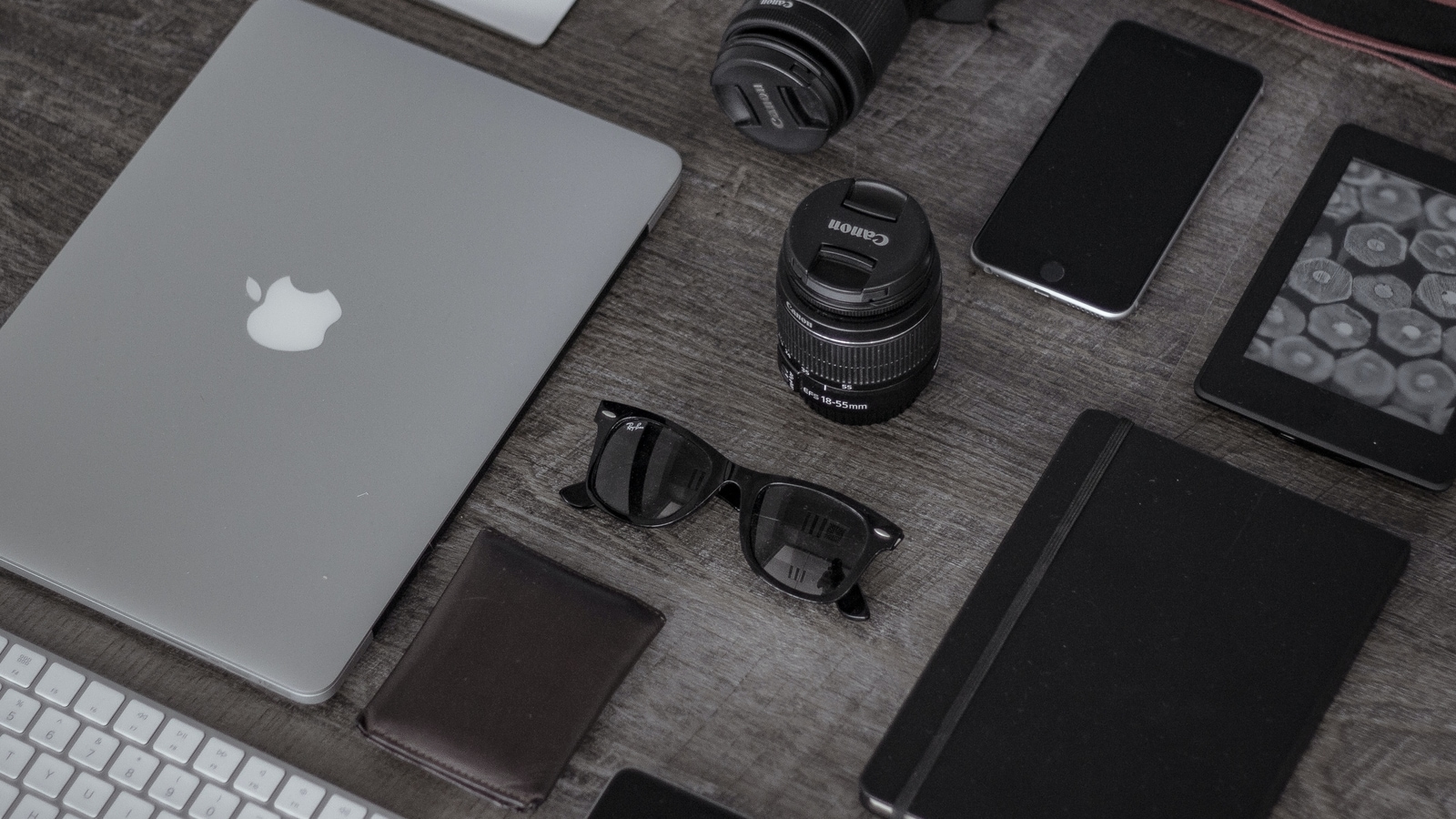 It was an interesting day in the world of technology today, from Apple's announcement that it would roll out lossless audio streaming to all subscribers at no additional cost, to Clubhouse revealing that the service would launch globally by Friday, two weeks after it launched on Android.
Meanwhile, the Central government told the Delhi High Court that WhatsApp's new privacy policy that went into force on Saturday violated Indian IT laws and rules, while the company stated that it would not delete accounts right away. Meanwhile, Sharp launched the Aquos R6, which happens to feature the world's largest smartphone camera sensor.
Here are the top tech stories of the day, in case you missed anything:
Apple to launch lossless audio support next month, at no extra cost to subscribers
On Monday, Apple announced that it would roll out support for lossless audio streaming on Apple Music, in June. Perhaps most importantly, Apple has announced that the high-quality service will be free of cost for existing customers, so your current subscription will cover you. Here's everything else Apple announced today.
Clubhouse for Android to roll out globally this week
Popular social audio app announced over the weekend that it would slowly roll out the Android version of its app to the rest of the world by Friday. According the company, Japan, Russia and Brazil are the first countries in line, while India and Nigeria will be able to join in by Friday. You can read more about the rollout here.
WhatsApp privacy policy violates Indian IT laws and rules: Centre tells HC
On Monday, the Centre told the Delhi High Court that Facebook-owned WhatsApp's new privacy policy was violating the Indian IT law and rules. The company informed the bench of the Delhi HC hearing the matter that the policy had come into effect but it would not start deleting accounts of users who had not accepted the policy. Here's what you need to know.
Sharp Aquos R6 launched, featuring world's largest smartphone camera sensor
Move over Xiaomi, there's a new smartphone camera sensor champion — at least in the size department. Sharp launched the Aquos R6 today, which features a large one-inch rear image sensor. This makes it the largest smartphone camera sensor in the world. Here's where the phone will be sold and what's under the hood.