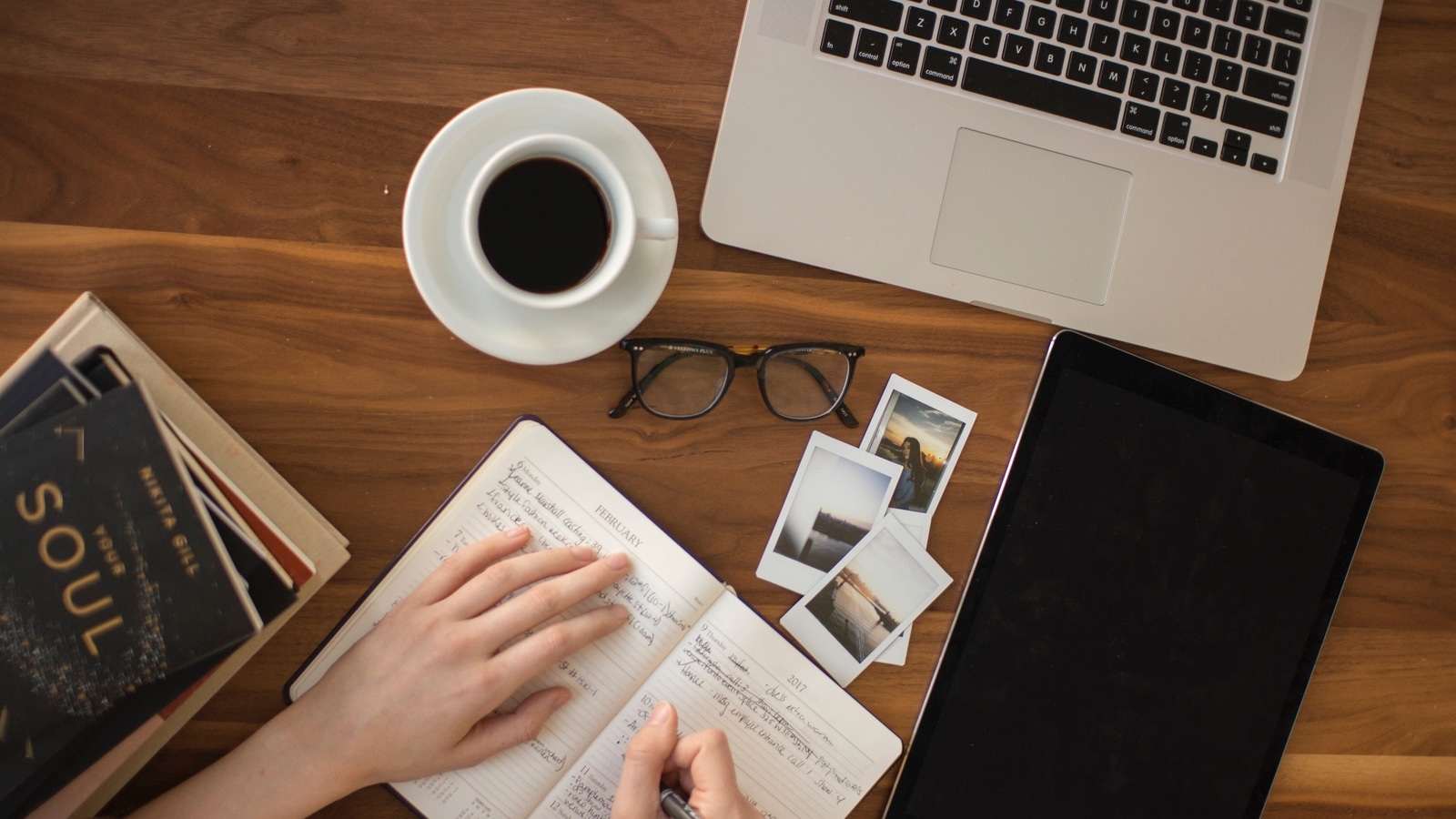 With the arrival of Apple's latest software updates for iOS, macOS, iPadOS, watchOS and tvOS, today we Tuesday saw a lot of news related to the company and its devices. 
In other tech news, Spotify finally has a paid podcasts service to rival Apple's newly launched Podcasts subscription update, while WhatsApp is currently testing a 24-hour timer for disappearing messages.
In case you missed them, here are the most important tech stories of the day: 
Spotify launches paid podcasts feature, to take 5 percent cut starting 2023
Popular music streaming all Spotify announced that it was launching 'paid podcasts' on its platform, opening the service up to all its users. These creators can publish podcasts like they used to via the Anchor app, and then mark certain episodes or entire shows as premium-only. Here's everything the company announced today. 
WhatsApp testing 24-hour limit for disappearing messages
Encrypted chat messenger service WhatsApp currently offers users the option to automatically delete their messages in any 1:1 chat or group chat after a week's time. The company is now testing the ability to delete messages after a day r 24 hours, which was spotted by popular feature leaker WABetaInfo. Here's what it looks like.
Apple's iOS 14.5 'App Tracking Transparency' appears disabled for some users
With the arrival of Apple's iOS 14.5 update, iPhone users should automatically be protected from all apps trying to track them and explicitly grant consent for their data to be collected and shared with third parties. Unfortunately, many users are now finding the setting disabled for them, and this is what their Privacy Settings looks like.
Cellebrite discontinues iPhone forensic tool after Signal adds code to corrupt its data: Report
After popular open-source encrypted messenger app Signal announced last week that it was adding a few files that would severely compromise Cellebrite's data extraction software, the company has reportedly announced that it is discontinuing the tool for iPhones, according to a new report. Here's how the story played out.
Originally Appeared On: https://tech.hindustantimes.com/tech/news/tech-wrap-spotify-launches-paid-podcasts-whatsapp-tests-24-hour-disappearing-messages-71619546198443.html