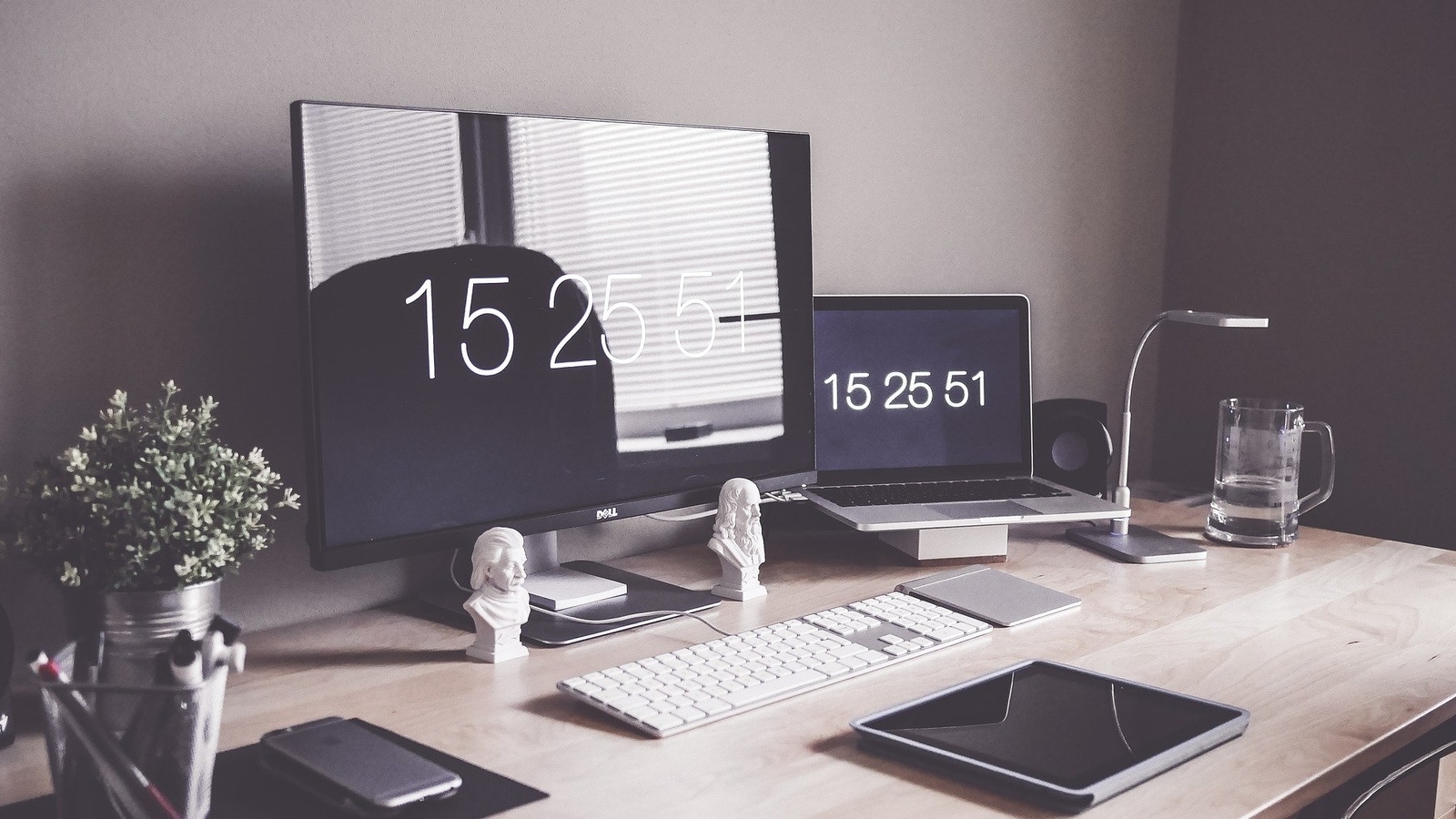 It was a slow Sunday in the world of technology today. On one hand, we got to know that Twitter accidentally sent account confirmation emails to users. On the other hand, reports detailed that WhatsApp is sending ToS alerts to its users again.
So, here's what happened in tech today:
WhatsApp is sending TOS alert again
WhatsApp is sending in-app alerts to users in a bid to prompt them to accept its new Terms of Service that will come into effect on May 15. This alert is being sent only to the users who didn't accept its ToS the first time it sent at the beginning of the year. 
Apple AR headset, 48MP iPhone coming in 2022
Apple analyst, Ming Chi Kuo has once again stated that at least one of the 2022 iPhone models aka iPhone 14, might feature a 48-megapixel primary camera. He also said that Apple will be launching its AR headset in 2022 alongside the iPhone 14.
You don't need to confirm your Twitter account again
Twitter via a post from its support page has confirmed that while the emails were indeed sent by the company, they were not a part of its efforts to mitigate the impact of a potential phishing attack. Instead, they were sent by the company accidentally.
Google Search is shutting down its Q&A feature
According to a report by Android Police, Google will shut down Search's Q&A feature that showed answers to questions that were somewhat related to the search term, by June 30.
Originally Appeared On: https://tech.hindustantimes.com/tech/news/tech-wrap-whatsapp-is-sending-tos-alert-to-users-google-search-is-shutting-down-its-q-a-feature-71619380574705.html