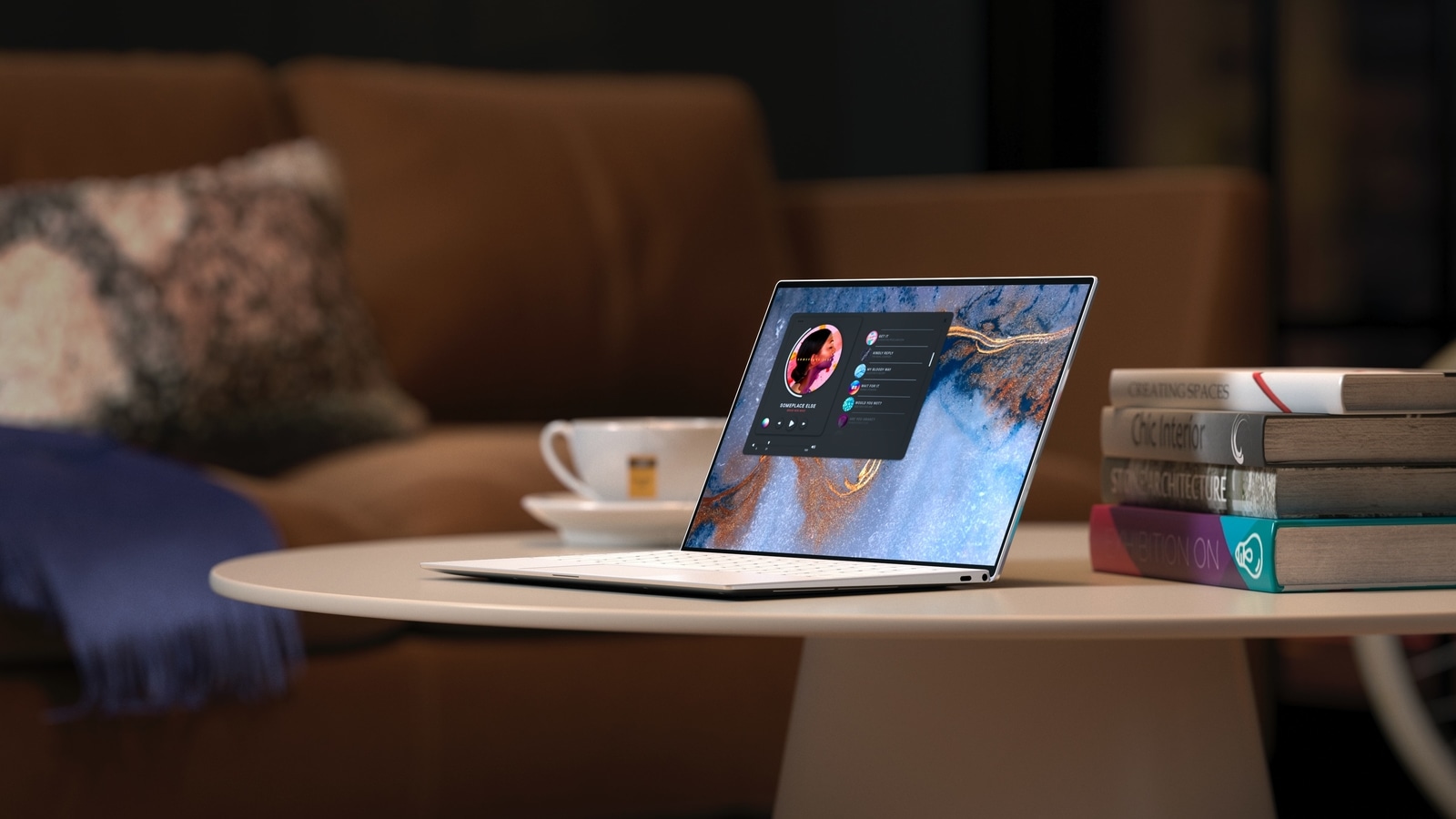 In one of the biggest tech-related news developments on Friday, WhatsApp announced that it was scrapping its May 15 deadline for users to accept its new terms of service that would begin sharing some data with parent company Facebook. The government decided to make coronavirus vaccinations a little more secure with a 4-digit code to approve vaccination change status on the CoWIN portal. 
Meanwhile, Google has decided to turn on two-factor authentication on most accounts, while Facebook made a couple of changes to Instagram and Facebook Messenger related to read receipts for chats, and added new themes and a few community-themed stickers to its apps. 
In case you missed them, here are today's top tech news stories:
CoWIN to assign 4-digit security code to prevent errors: Here's what will change
In order to avoid confusion at the vaccination centers where vaccinators sometimes accidentally mark absent citizens as vaccinated, the government will begin using a four-digit security code that will allow vaccinators to update the status on the CoWIN portal. Here's how the security code system will work.
WhatsApp gives users a breather, scraps May 15 privacy policy deadline
Earlier this year, WhatsApp surprised users with changes to its Terms of Service that purportedly share additional data about how people interact with businesses on the platform. However, the company has backtracked yet again and has now postponed the previous May 15 deadline given to users to accept the new terms. Here's what you need to know.   
Google is going to automatically enable two-factor authentication on certain user accounts
Let's face it, passwords simply aren't as secure as they used to be in the past, so many companies now offer two-factor authentication. One of these companies, Google, is now going to turn on two-factor authentication for all users that are signed into compatible devices where the company can send users a prompt after they enter their password on a new computer. Here's which accounts will be eligible for the upgrade.
Facebook announces new features for Instagram and Messenger
Messenger and Instagram are two of the most popular messaging services around the world today, and Facebook is constantly adding new features to both platforms. The latest features to come to the apps are two new chat themes, hands-free audio recording and an updated message read indicator that also tells you when your message was seen. Here's everything you need to know.
Originally Appeared On: https://tech.hindustantimes.com/tech/news/tech-wrap-whatsapp-scraps-may-15-deadline-cowin-gains-4-digit-security-code-71620408598025.html