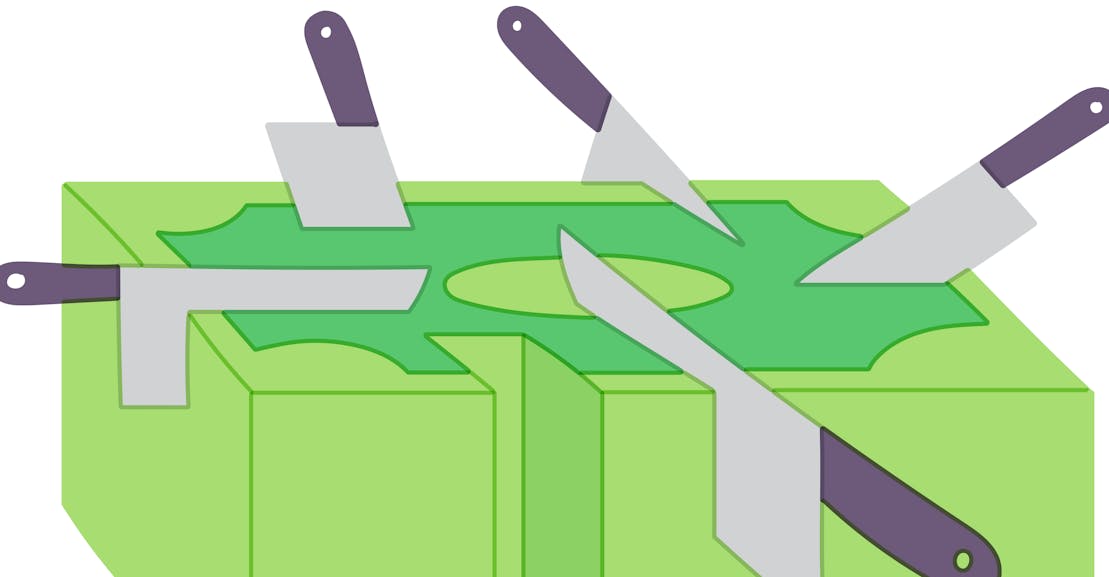 These investments delivered much more than the initial goal. They resulted in dozens of spillover products, industries, and processes that President Kennedy could never have foreseen when he pledged to send a man to the moon. Major investments in semiconductors and software engineering transformed technology, leading to modern computing. Meanwhile, NASA's work required inventing materials that could function in space, eventually leading to consumer products like Teflon and CorningWare. The mission-driven approach inspired and motivated people to support something bigger than their narrow self-interest. "The appeal of working for a government agency," Mazzucato writes, "was that it was not only purpose-driven but also explicitly welcomed risk-taking in the process." Government had to innovate in order to get to the moon, and that meant trial and error. It is not surprising, then, that young people were excited about the endeavor: The average age of staff at Mission Control during the Apollo 11 moon landing was an astonishing 26 years.
Policymakers in the late twentieth century began to worship "the trade god," Clyde Prest­owitz writes in his new book, The World Turned Upside Down: America, China, and the Struggle for Global Leadership. What he means is that international economic policy focused single-mindedly on lowering trade and investment barriers. Commentators and policymakers celebrated the go-go era of globalization, assuming that all good things would go together—free trade, economic growth, national prosperity, human rights, and liberal democracy. But as Prestowitz argues, they were wrong.
That view is gaining traction. With the failure of the Trans-Pacific Partnership agreement during the Obama administration and the start of President Trump's trade war a year later, the decades-long consensus on trade liberalization has come under increasing attack. Globalization boosters assumed that though some people would lose their jobs to free trade, they would soon find new work. But as David Autor, David Dorn, and Gordon Hanson's recent paper, "The China Shock," has shown, some regions of the United States were hit so hard with factory closures and layoffs after China entered the World Trade Organization that, even a decade later, they hadn't improved economically. It is not much help that trade deals have made cheap foreign goods available to U.S. consumers. "It is nice to save a few dollars when buying shoes or a washing machine," Prestowitz writes. "But that pleasure does not equal the intensity of the complete loss of a job, or of a school system in a factory town when the factory closes."
Prestowitz bemoans the way liberalization has dampened America's economic prowess. Since the time of Alexander Hamilton, the United States has used high tariffs to encourage domestic manufacturing; spent public funds on infrastructure; subsidized industries that were essential to economic growth or national security; and invested in public education to foster an educated, innovative workforce. This package of activities constituted an industrial policy. But decades of neoliberal trade policy essentially saw industrial policy dissolve. Supply chains have been offshored, leaving the United States vulnerable to shortages of protective equipment and ventilators during the pandemic. Essential technologies, like semiconductors, are now increasingly manufactured overseas.
Originally Appeared On: https://newrepublic.com/article/162211/revolution-american-economy-end-reagan-magic-market