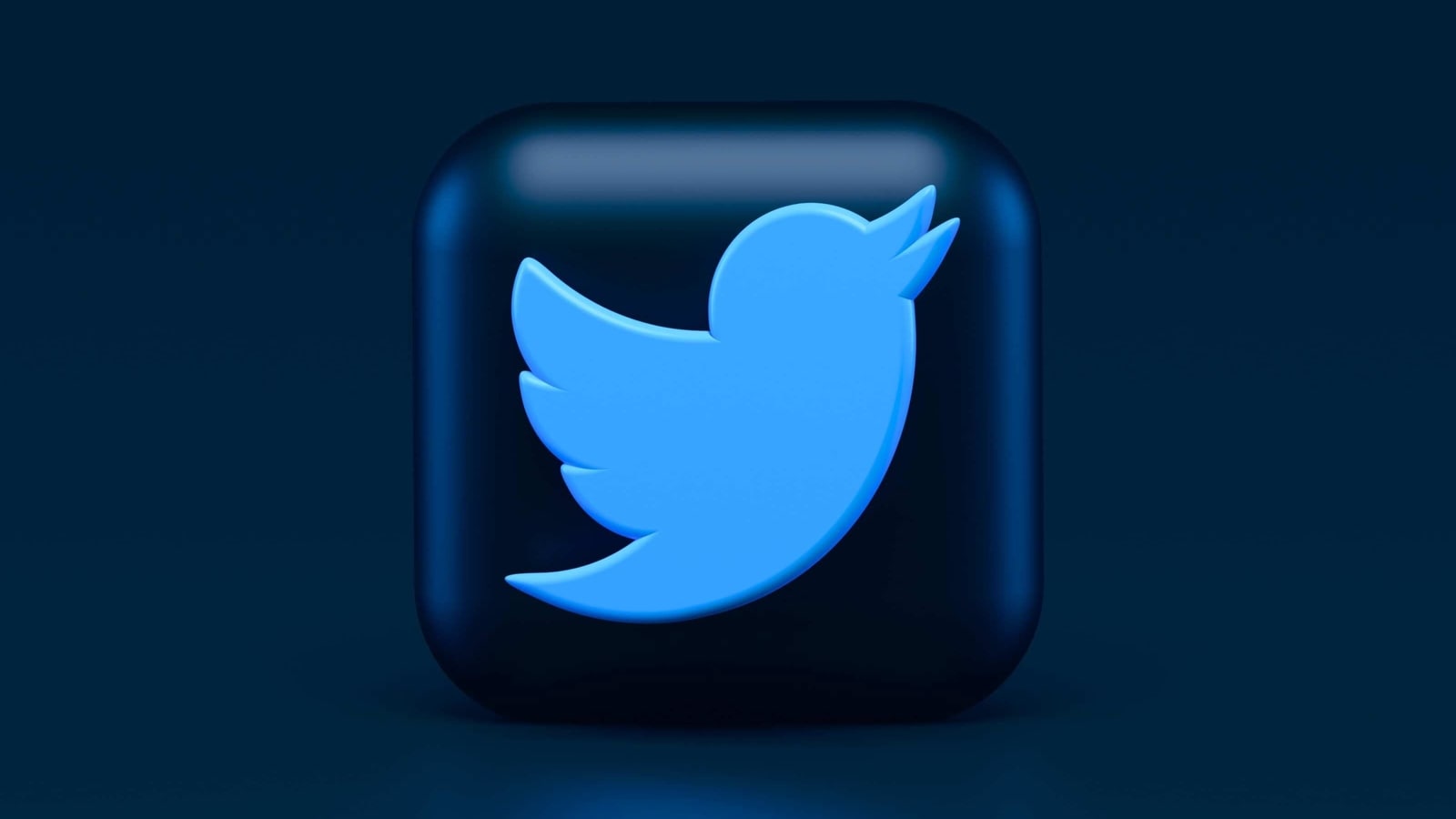 Twitter started accepting verification requests last week for the first time since 2017. Twitter is pausing new applications for now as it has to review the current stack of profiles. It looks like Twitter has received applications more than it anticipated.
"We're rolling in verification requests. So we gotta hit pause on accepting any more for now while we review the ones that have been submitted," Twitter announced. It added that the verification process will be reopened soon. After a halt of over three years, Twitter reopened public applications last week. It had stopped taking verification requests in November 2017 as people interpreted the verified status as an indicator of importance or endorsement.
Twitter has reworked its verification program, opening it to eligible users from the government, companies, brands and organizations, news organizations and journalists, entertainment, sports and gaming, activists, organizers, and other influential individuals. Twitter also requires users to have a complete account including a profile name, image and a confirmed email address or phone number. Also, these Twitter accounts must be active within the last six months and "have a record of adherence to the Twitter Rules."
More From This Section

Twitter users whose applications have been approved will see a blue badge on their profile. And those who haven't can still reapply after a 30-day period. Twitter said users can expect an emailed response within a few days but this could extend to a few weeks as well depending on the number of applications. Twitter also started automatically removing the verified badge from accounts that "no longer meet the updated criteria for verification, such as those that are inactive or incomplete."
Seeing how verification has been highly requested by users, it's not surprising that Twitter has received a huge number of applications.
>>>ad: Don't Miss TODAY'S BEST Amazon Deals!

Originally Appeared Here