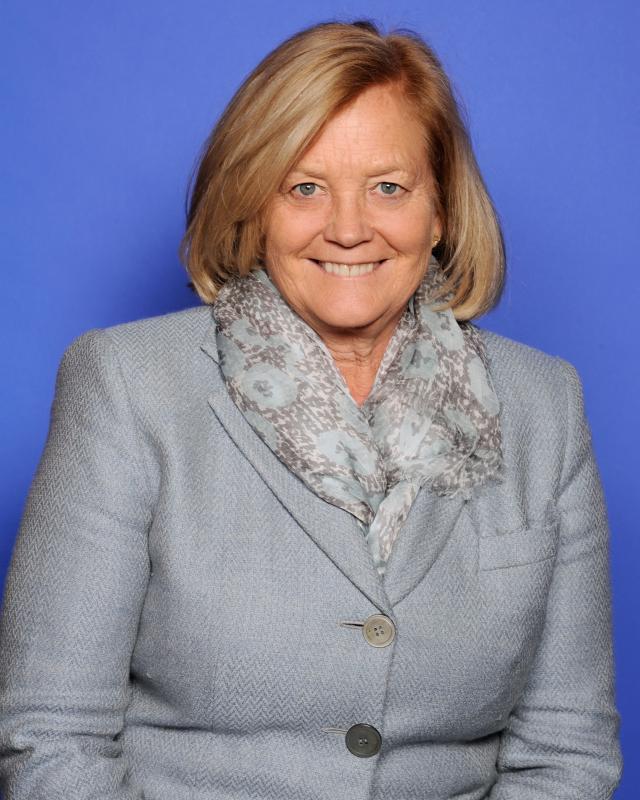 For far too long, our government has done too little to support working families. Even before the COVID-19 pandemic, millions of U.S. children were living in poverty, and the pandemic has only exacerbated these issues, reinforcing systemic inequities. The harmful effects of child poverty profoundly affect American society and our future economy. Reversing these trends demands that we urgently adopt policies to champion the needs of working people.  
In March, I proudly voted to create the nation's first-ever periodic child benefit as part of the American Rescue Plan.
This legislation also temporarily increased the amount of the Child Tax Credit to up to $3,600 per child for children 0 to 5 and up to $3,000 per child for children ages 6-17. More than 36,100 households in my district are now eligible for an average of $2,500 per year through this program.
Overall, 83.7% of children in the 1st Congressional District are projected to benefit from this Child Tax Credit expansion, including 5,000 who will be lifted out of poverty. Although this expansion was only authorized for one year, I want to make it permanent because I know it will improve the lives of thousands of Mainers. 
I also support President Biden's recently proposed American Families Plan. If passed by Congress, it would represent the most meaningful new support for working people in generations. This ambitious proposal would make child care, preschool, and higher education more affordable, and it would finally establish 12-weeks of paid family leave in the United States.
It's shameful that we're the only industrialized nation that does not require businesses and corporations to offer paid family leave. If we want to compete on the world stage, we must keep pace.
Paid family leave has been shown to reduce racial wealth gaps, improve child health, increase employee retention, and boost women's workforce participation. However, more than 110 million American workers lack access to paid family leave and nearly 84 million lack access to paid medical leave.
The American Families Plan would create the nation's first-ever 12-week paid family and medical leave program to ensure workers have time to bond with a new child, care for a loved one, or heal themselves.
Child care now costs more than in-state college tuition. In fact, the average price of child care for a Maine toddler is around $10,100 a year. Expanding access to child care is just as important as lowering its cost, especially for the 22 percent of Mainers who live in areas without enough providers. Two million American women left the workforce during the pandemic because they needed to care for their kids. It's clear that child care access and affordability is an economic imperative. 
Access to early childhood education is a major predictor of a person's lifelong professional success. However, only 39 percent of Maine's 3- and 4-year-olds are currently enrolled in publicly funded preschool. The American Families Plan would provide access to free, high-quality preschool to all 3- and 4-year-olds in Maine, boosting their educational outcomes and allowing parents to go back to work. It would also ensure preschool teachers are paid a livable $15 minimum wage, putting their compensation and benefits in line with other educators. 
The expense of higher education has skyrocketed in our country. Student loans now make up the largest sector of U.S. debt after housing – burdening 45 million Americans with over $1.5 trillion in debt. The promise of higher education is unattainable to many Mainers. The American Families Plan would provide at least two years of free community college to all students and increase the maximum Pell Grant available to eligible Mainers. The proposal would also provide grants to increase college retention and degree completion.
For too long, working families have been left behind by policies that have not kept up with their needs. With a new, forward-looking Administration and Democratic majorities in Congress, we can change that. As your Congresswoman, I will keep fighting to build a family friendly economy and to expand opportunities for the next generation to thrive.