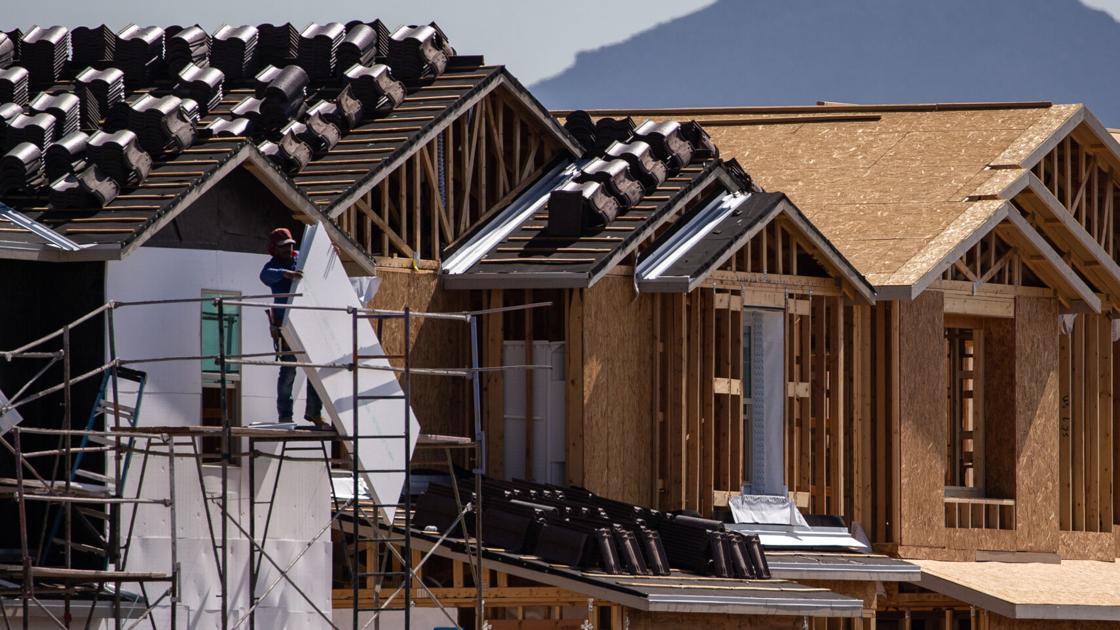 "Overall, the outlook is strong in the near term for Arizona, Phoenix and Tucson," Hammond said. "Job and population gains, I think, are expected to accelerate over the next couple of years, but we'll see income growth and taxable sales actually decelerate significantly," he said.
Hammond cited the results of the recent U.S. census, which showed that Arizona added almost 760,000 residents, an increase of 11.9%.
That ranked Arizona 10th among the fastest-growing states but amounted to the slowest decade-long population growth rate since 1900, he said.
But solid population growth is likely to continue as Arizona's relatively low cost of living, strong job growth and natural amenities draw migrants from other states, Hammond said.
Though Arizona is expected to see job growth of 4.3% this year, after a 2% drop last year, personal income is forecast to grow only 0.9%, and retail sales, including remote sales, are expected to increase only 4.4% this year, and that growth rate is expected to fall to 3.1% in 2022.
Fiscal stimulus has driven strong income growth, which boosted consumer spending, but that will end later this year.
The leisure and hospitality sector has seen some recovery, as restaurant and bar sales are now back to pre-pandemic levels and gas sales are up, Hammond said.
>>>ad: Don't Miss TODAY'S BEST Amazon Deals!

Originally Appeared Here