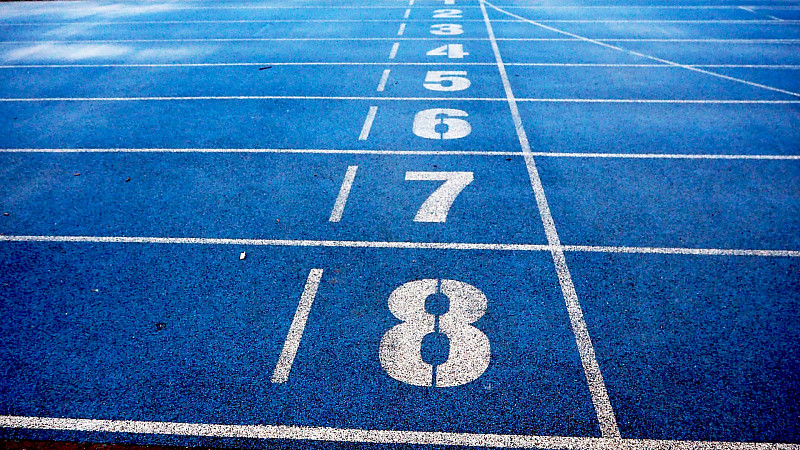 US Track & Field and USA Karate have appointed Sheffield sports tech company, Sport:80.
It means more than 55 global sports bodies use its cloud-based sport management software to manage operations and deliver online services to members.
"We offer the first tech platform built specifically for national governing bodies of sport, wherever in the world they may be," explained CEO Gary Hargraves.
"By the time we get to the end of this year we will have onboarded a minimum of 23 national governing bodies since the start of 2020. This includes the likes of US Bobsled & Skeleton, US Speedskating, USA Curling, USA Judo, USA Surfing, and USA Taekwondo among others."
The firm employs 12 full-time staff and recently saw its turnover pass the £1m mark.
USA Track & Field has 130k members and will use the platform to manage members including state organisations, clubs and individuals. It will also centralise membership registration, qualifications, background screening, SafeSport (online safeguarding training).
"The Sport:80 Platform is allowing us to make significant improvements to the way we manage a number of our services and how we engage with members." stated Scott Galbreth, Director of Information Technology.
"By centralising our member services, we have been able to aggregate data and access a 360-view of our members. We are also able to create greater levels of engagement because we can offer them a self-service approach to managing their relationship with us. The platform is also scalable, allowing us to work with Sport:80 to introduce new features which continue to improve our digital offering. This is something that we have already take advantage of since we launched the system."
Originally Appeared On: https://www.prolificnorth.co.uk/news/tech-news/2021/04/us-track-field-win-sheffield-sports-tech-firm