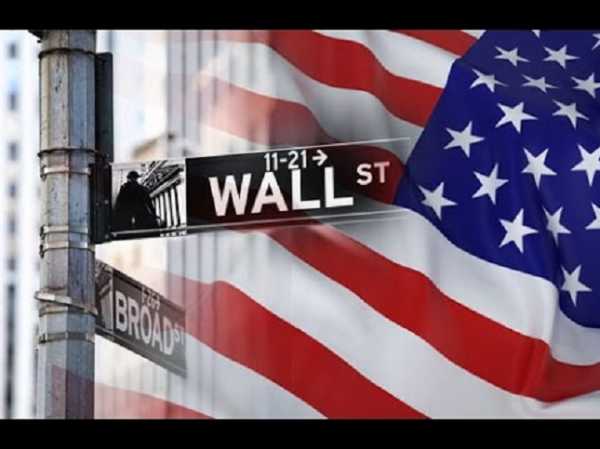 The major U.S. stock indexes settled higher on Friday, rebounding from losses the previous session that were fueled by concerns over the news that the White House plans to seek a hike to the capital gains tax. Stocks rallied as investors downplayed the story on the notion that the initial proposal would be scaled down before it reaches the U.S. Senate.
Stocks were also supported after factory data and new home sales underscored a booming economy while megacap technology shares rose in anticipation of strong earnings reports next week.
In the cash market on Friday, the benchmark S&P 500 Index settled at 4180.17, up 45.19 or +1.08%. The blue chip Dow Jones Industrial Average finished at 34043.49, up 227.59 or +0.67% and the technology-driven NASDAQ Composite closed at 14016.81, up 198.40 or +1.42%.
Wall Street Recovers from News of Biden's Capital Gains Tax Hike Plan
Stocks jumped on Friday following steep losses the previous session after multiple news outlets reported Thursday afternoon that President Joe Biden is slated to propose much higher capital gains taxes for the rich. Bloomberg News reported that Biden is planning a capital gains tax hike to as high as 43.4% for wealthy Americans.
After assessing the news, investors turned into buyers on Friday as analysts downplayed the impact of the tax hike story. Most felt that with Democrats' narrow majority control in Congress, a tax bill like this could face challenges and many on Wall Street believe a less dramatic increase is more likely.
"We expect Congress will pass a scaled back version of this tax increase," wrote Goldman Sachs economists in a note. "We expect Congress will settle on a more modest increase, potentially around 28%."
Solid U.S. Economic News Supportive
Equities were also boosted after U.S. factory activity powered ahead in early April. IHS Markit's flash U.S. manufacturing PMI increased to 60.6 in the first half of this month, the highest reading since the series started in May 2007.
In another sign of strong consumer demand, sales of new U.S. single-family homes rebounded more than expected in March, likely boosted by an acute shortage of previously owned houses on the market.
'Big Tech' Earnings Move to Forefront
Earnings take center stage next week when 40% of the S&P 500's market cap report on Tuesday through Thursday, including the tech and related heavyweights of Microsoft Corp, Google-parent Alphabet Inc, Apple Inc and Facebook Inc.
Those names, including Amazon.com Inc, supplied the biggest upside to a broad-based rally in which advancing shares easily outpaced decliners.
For a look at all of today's economic events, check out our economic calendar.
Originally Appeared On: https://www.fxempire.com/news/article/wall-street-rebounds-on-strong-economic-data-tech-earnings-take-center-stage-722989