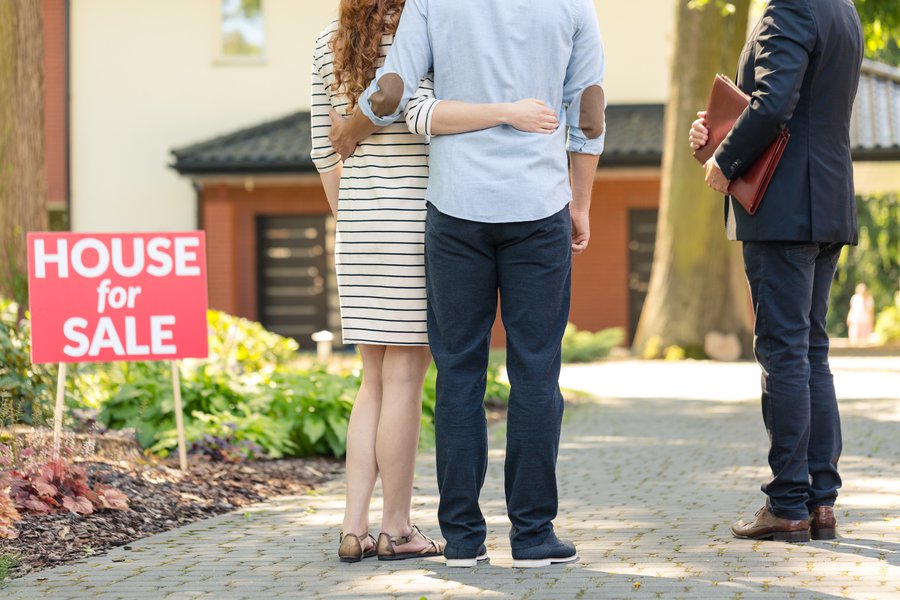 Where should you invest next? There's never a hard-and-fast answer for that one, but good data and a pulse on local trends can certainly help.
Another great place to look for guidance? That'd be your fellow investors. Where are other experienced real estate investors buying? What places are they avoiding? What markets are they eyeing most?
A new survey from RealtyMogul answers just those questions and more. Here's what the survey of 1,000-plus active investors revealed.
The best states to invest in this year
In general, investors think interior states are a better bet than coastal ones this year. It's not an overwhelming majority by any means (56% versus 43%), but it probably has something to do with the rise in natural disasters seen in coastal states over the last few years. In 2020 alone, these events caused more than $119 billion in damages in the U.S.
Investors also favor red states over blue ones — and by a bigger margin, too. Over 60% of those surveyed said red states present a stronger buying opportunity. Could lower property taxes in these areas be part of the reason?
Finally, the survey also asked investors to weigh in on the best individual state to invest in (at least out of the nation's top five most populated). Texas won by a landslide, with nearly half of all those surveyed ranking it No. 1. Florida came in second, followed by Pennsylvania, California, and New York. New York and California were nearly tied for last.
Market-level guidance
Investors also dug deeper and weighed in on market types, as well as specific cities, too. According to their insights, suburban areas are the clear winner when it comes to investing this year. Nearly 64% said they believe suburban markets offer a stronger buying opportunity in 2021, versus just 29% for urban and a mere 7% for rural.
This one's not too surprising given the urban exodus we've seen since the pandemic began, but investors are torn on whether those urban/dense metro areas are in long-term trouble, though. Half said these markets will be declining for the long haul, while another 50% said the downturn will be limited.
If you want more specific market recommendations, investors seem to think Dallas is your best bet. Other Southern cities like Phoenix and Houston also rank highly, with many investors putting them at the No. 1, 2, or 3 spots.
High-cost markets like San Francisco, New York, and Los Angeles rank worst. Nearly a third of all respondents put the Bay Area as dead-last in their best-places-to-buy rankings.
The bottom line
It's hard to decide where to invest next, but factoring in recent data (like our housing market hubs!) and other investor recommendations can help. You can also tune into our monthly real estate trends update for even more updated guidance.
Originally Appeared On: https://www.fool.com/millionacres/real-estate-market/articles/heres-where-investors-say-you-should-buy-property-this-year-and-where-you-shouldnt/