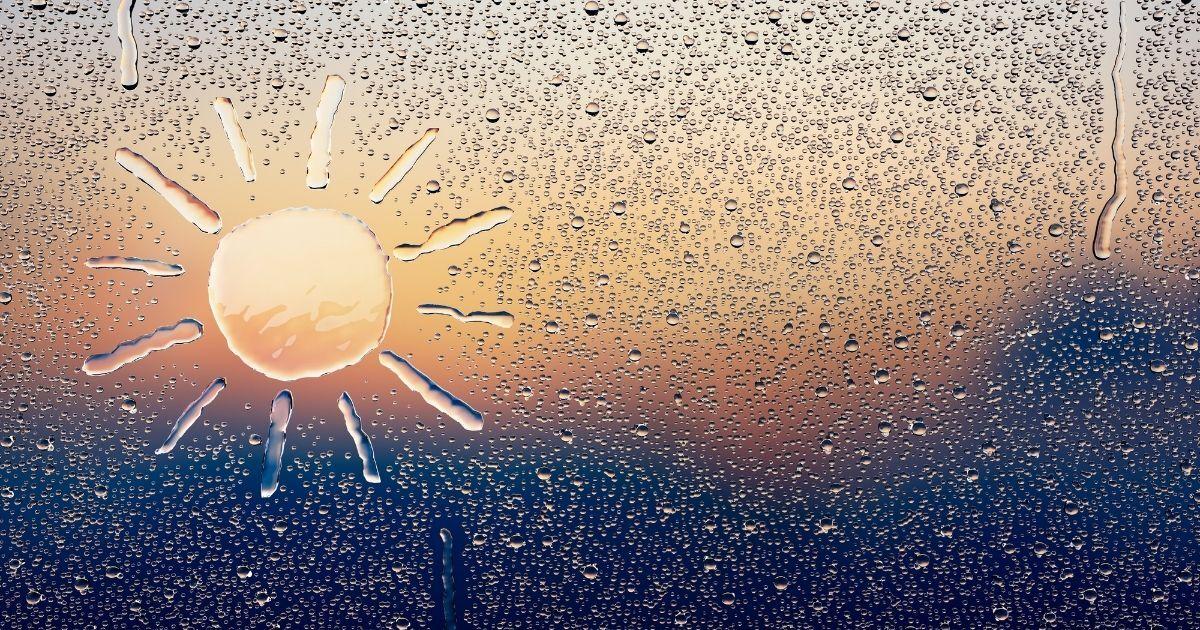 Would you believe me if I told you, despite the pandemic, the U.S. economy has rarely been better off? In the first quarter of 2021: 
The U.S. Gross Domestic Product (GDP) grew 6.4%. This was the second-fastest GDP growth rate since 2003. The fastest was in third quarter 2020, when the economy really took off. (GDP is a measure of the value of goods and services.)
Consumers increased spending by 10.7%, up from 2.3% in the prior quarter.
"This signals the economy is off and running and it will be a boom-like year," said Mark Zandi chief economist at Moody's Analytics. "Obviously, the American consumer is powering the train and businesses are investing strongly."
Why is the economy doing so well? It's almost certainly reopening in response to declining COVID cases and accelerating virus vaccine rates. But that's just part of the story. An opportune economy does no good unless consumers and businesses have money to spend. 
Fortunately, many do: 
On November 23, 2020, Moody's Investor Services reported that U.S.-based non-financial companies had cash holdings totaling $2.1 trillion in June 2020. This was 30% higher than reported toward the end of 2019, pre-pandemic, and a record high, with the previous peak coming in 2017.
U.S. households also are doing well overall. The Federal Reserve reported, as of year-end 2020, U.S. Household Net Worth was a record $130 trillion, up from $118 trillion the year before. 
Total household credit card debt declined by 9% between 2019 and 2020—the first drop since 2013.
Clearly, not every business or household is thriving. And in related news, Federal debt was at its highest level ever as of 2020, and highest level as a percentage of GDP since World War II. Thanks to historically low interest rates, the Federal government debt service (as a percentage of GDP) is only 1.6%, which is historically quite low relative to the 2% average. But if interest rates rise and the government continues to spend like there's no tomorrow, we'll want to track this number across the next few decades. 
For now, though, things aren't looking so bad overall. Let's keep these figures in mind when doom and gloom reporting may lead us to believe the worst. 
To read my past articles please visit insights.alliantwealth.com and select the InsideNoVa library. Online: alliantwealth.com E-mail: jfrisch@alliantwealth.com
>>>ad: Don't Miss TODAY'S BEST Amazon Deals!

Originally Appeared Here